Educating youth. Investing in the leaders of tomorrow.
calendar_today 7 – 13 March 2021 | place European Centre La Foresta, Belgium
In order to organise BEF2021, we are looking at an overall budget of €25,000.
You can help
Are you committed to educating youth and willing to invest in the leaders of tomorrow? Become a sponsor today!
Offer scholarships to participants from lower income countries
Prepare educational materials and conference packages
Organise a study trip to Brussels-based institutions
Provide full room and board to all our participants
We would love to hear from you!
Let's set up a meeting and discuss how you can enable youth education and invest in the leaders of tomorrow.
Tax break
Our non-profit status allows us to issue you a receipt, thus making your contribution tax-deductible.
Transparency
You receive the report of the event which includes financial details and proof of destination for your sponsorship.
Gratitude
We include you in our list of sponsors and in all our communications and event-related marketing.
Hospitality
If you wish to see us in action, you are welcome to visit us during Brussels European Forum 2021.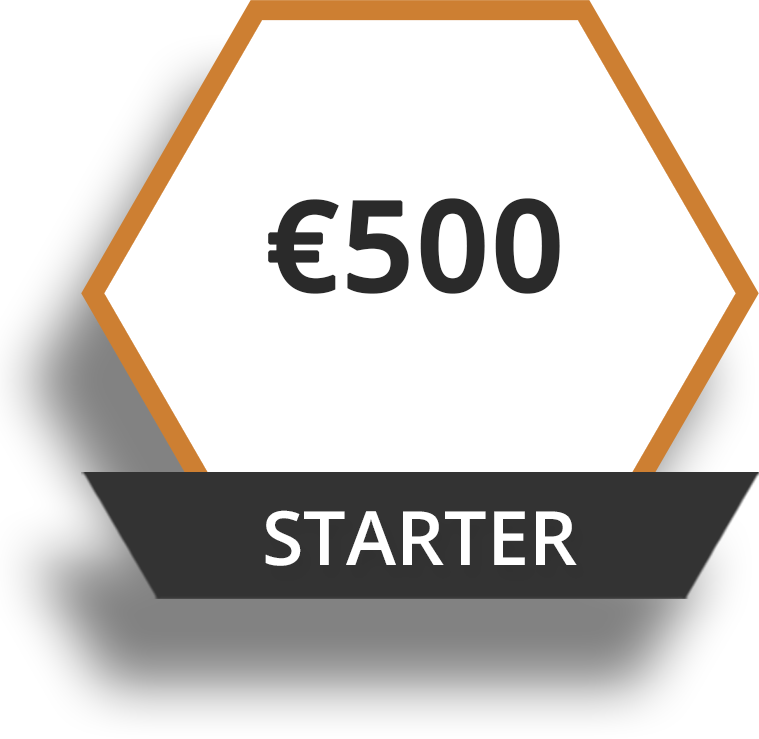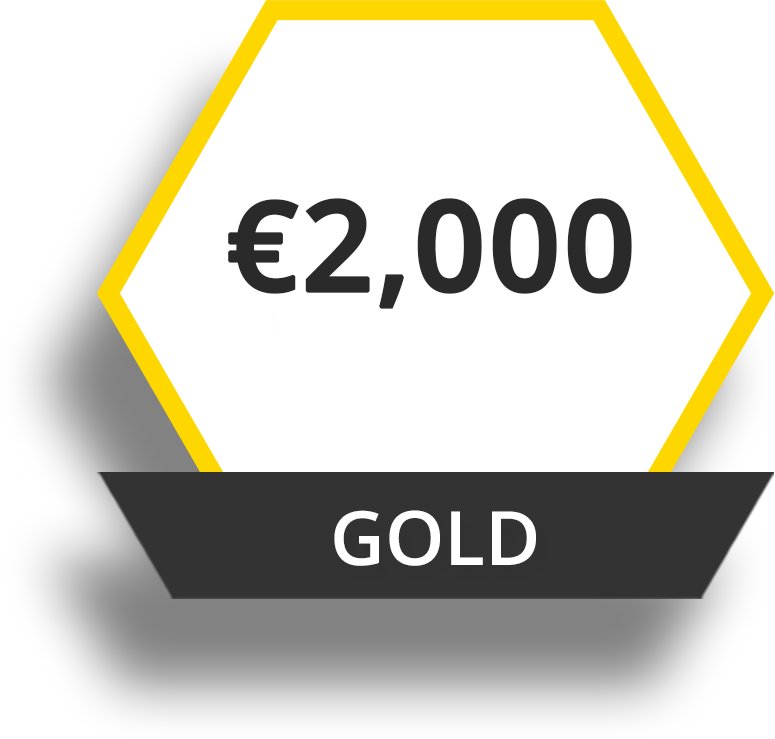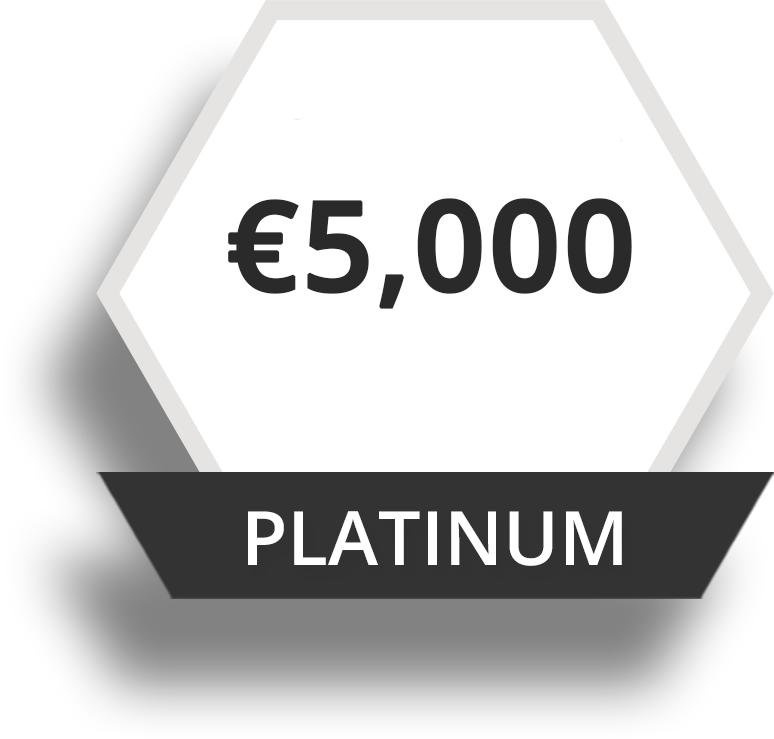 Munich European Forum (MEF) is a non-profit association dedicated to the political and academic education of students and young professionals. Since our foundation 25 years ago, the association has created a large network of members and alumni from all walks of life who are active in private organisations, think tanks and political institutions.